Pizza Slices

Lunch Time Only

We have Pizza Slices ready made for lunch time only so you can have that quick lunch while at work or shopping downtown. Many of our customers have come to appreciate that they can come in, order a couple of slices and a drink and be enjoying it within minutes!

We have an assortment of the most popular pizzas just cooked, staying warm and ready for that quick lunch. Plus, we always have a different Specialty Pizza (Slices) available - so you can try a slice or two of that before ordering a full pie for dinner that night!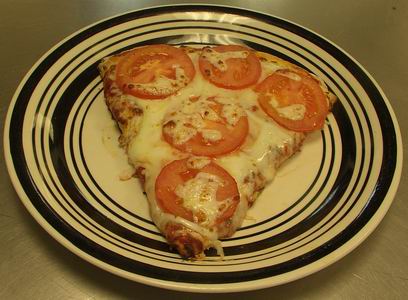 Lunch Pizza Slices Available
Lunch Time Specials
Mamas Pizza by the Single Slice
Lunch Combo 1 ~ 2 Hand Tossed Slices, choice of two toppings and a Medium Soda
Lunch Combo 2 ~ 1 Slice with 2 toppings, individual Salad and a Medium Soda
Lunch Combo 3 ~ Choice of one of delicious Sandwiches and a Medium Drink
Lunch Combo 4 ~ Small Deep Dish Pizza, 2 toppings and 2 medium Drinks

---
Have time?
Relax and enjoy the aromas of a just cooked pizza or custom slices, just for you. We try our best to be sure our customers are well taken care of, have a great lunch and happy - whether they have 10 minutes for lunch or an hour!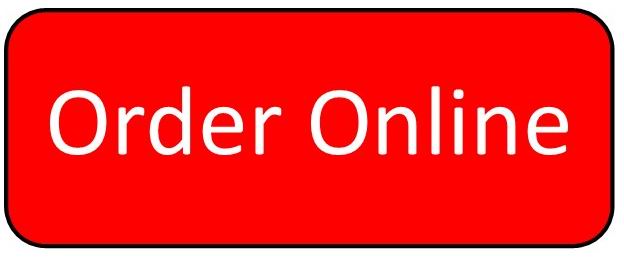 Two Mamas Pizza is all about Great Food for our Great Customers!
Takeout ~ Delivery ~ Dine-in!
Open: Sunday thru Saturday = 11 am to 9 pm
---