Pizza - Build Your Own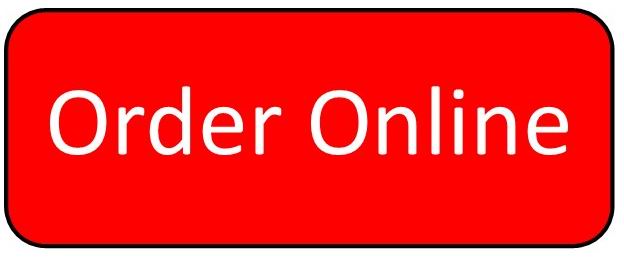 Our Build Your Own Pizza can be Hand Tossed, Thin, Deep Dish, Sicilian or Chicago Style.
These are available in Small 10", Medium 14", Large 16" or X-Large 18".
We also offer optional Gluten Free Crust on the 10", 12" or the 14"

Additional Toppings

At Two Mamas', we pride ourselves in serving only the best quality toppings we can get our hands on. Because of this, prices are subject to change depending on market price. Thanks for understanding!
Meat and Cheese each: Pepperoni, Ham, Italian Sausage, Ground Beef, Bacon, Salami, Chicken, Anchovy, Extra Mozzarella, Cheddar Cheese, Gorgonzola
Small: $1.49    Medium: $1.99    Large: $2.49     X-Large: $2.99

---
Vegetables each: Fresh Mushrooms, Green Bell Peppers, Red Onions, White Onions, Diced Tomatoes, Black Olives, Green Olives, Mild Pepper Rings, Pineapple, Jalapeno, Minced Garlic, Fresh Basil, Fresh Spinach, Roasted Bell Peppers, Artichoke Hearts, Broccoli, Green Chiles, Sun Dried Tomatoes
Small: $1.29    Medium: $1.79    Large: $2.29     X-Large: $2.79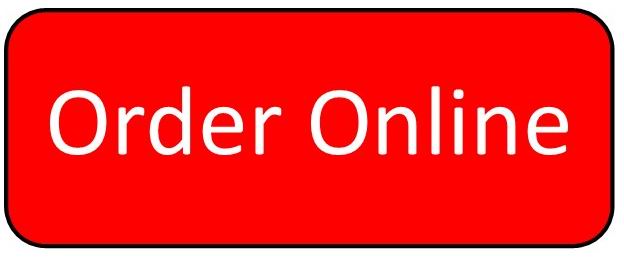 Two Mamas Pizza is all about Great Food for our Great Customers!
Dine-in ~ Takeout ~ Delivery!
Open: Sunday thru Saturday = 11 am to 9 pm
---
Home
› Pizza