Kids Menu

Our Kids Menu is ideal - a great selection of traditional Spaghetti & Meatballs, Pizza Slices or Chicken Tenders
When families come out to eat, we wanted to have a nice Italian choice for the kids too! All kids love spaghetti and meatballs or pizza slices! We are featuring them on our kids menu.
For those that just want a more traditional fast food - we also offer Chicken Tenders, Chicken Fingers and Corn Dogs

All our Kids Meals come with a Drink.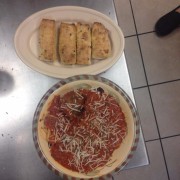 Spaghetti & Meatballs - Our very own sauce and homemade Meatballs over a nice bowl of Spaghetti
---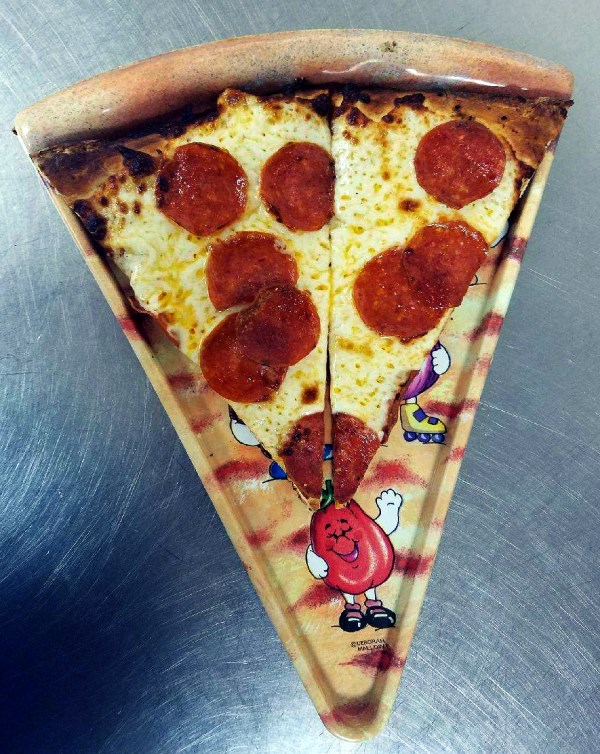 Pizza Slice - Order any two toppings for that slice or 2 that will be perfect for the youngster.
---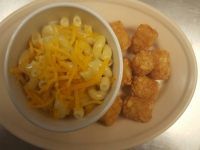 Mac & Cheese/Tatter Tots - Kids love Mac & Cheese - especially our own custom created!
---
Chicken Tenders/Tatter Tots - Chicken Tenders can be that perfect solution, instead of slices.
Chicken Fingers/Tatter Tots - even the adults like these!
Corn Dog/Tatter Tots - Our "Mini" Corn Dog can be just the trick for some kids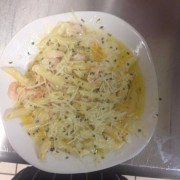 Penne Alfredo - The perfect meal for the more traditional Italian specialty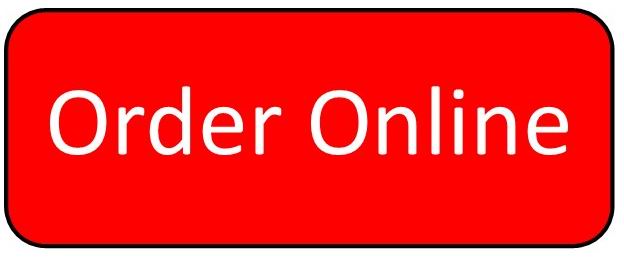 Two Mamas Pizza is all about Great Food for our Great Customers!
Takeout ~ Delivery ~ Dine-in!
Open: Sunday thru Saturday = 11 am to 9 pm
---