Pasta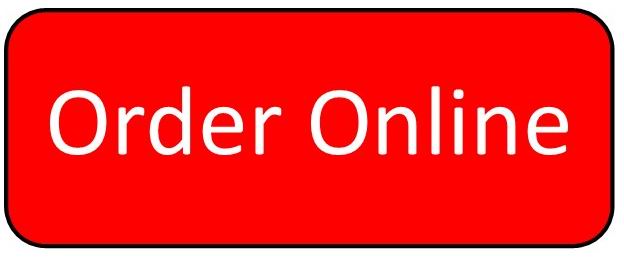 Our Pasta Menu has wonderful Italian meals -  Alfredo ~ Spaghetti ~ Meatballs ~ Gluten Free Available

Exciting News!!
Finally found the best quality Gluten Free Pasta!!
Available in Penne or Fusilli - no Bread, but you choosee the sauce you want!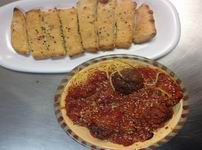 SPAGHETTI AND MEATBALL DINNER - Mamas' Own Marinara Sauce served over Spaghetti with 3 Handmade Meatballs, served with Mamas' Delicious Garlic Bread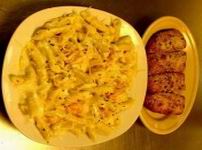 ALFREDO PASTA - Creamy Alfredo Sauce with Penne Pasta, served with Mamas' Garlic Bread
Add Chicken or Shrimp or Primavera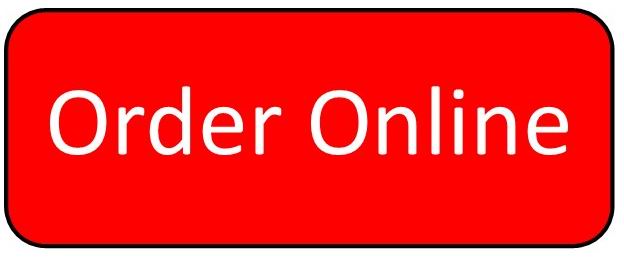 Two Mamas Pizza is all about Great Food for our Great Customers!
Dine-in ~ Takeout ~ Delivery!
Open: Monday thru Saturday = 11 am to 9 pm
Sunday = 11 am to 8 pm
---
Home
› Pasta Selections