Loyalty Program

Join our great Loyalty Program - Earn Points to qualify for discounts automatically through your Smartphone.
Our POS System will automatically know you and your Smartphone are in our Restaurant. Your Bluetooth System & GPS Finder must be enabled in your Smartphone, though.
When you Order Online or enter our restaurant, our Point of Sale (POS) System will recognize you and reward you with points.
A great way to help pay for your future meals at Two Mamas Pizza!!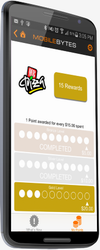 Even better - why carry or forget to bring a "card" when you purchase?? At Two Mamas, we'll do all that and more when you use our Online Ordering system or come into our restaurant. We will even broadcast "Specials" to our Loyalty Customers so they can take advantage of a new Pizza price or special meals.
Use your Smartphone or iPhone to download the FREE app for this great service. The link is available in your "Google Store" or your "Apple App Store"

The Loyalty Program Rewards are available in three categories. It always shows you how many points you have and what discount you qualify for - simple, easy and does it for you!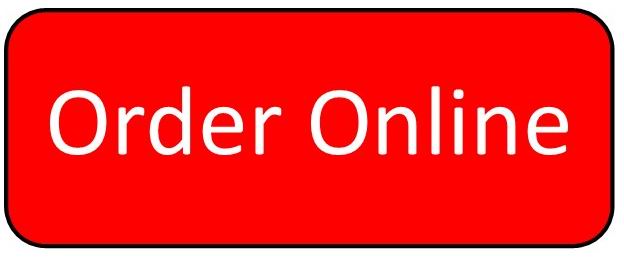 Two Mamas Pizza is all about Great Food for our Great Customers!
Takeout ~ Delivery ~ Dine-in!
Open: Sunday thru Saturday = 11 am to 9 pm
---