Two Mamas Pizza

To Our Valued Customers
---
Great News!!

We can now supply our Tap Beers with your food purchase in Pint and Quart size Mason Jar Growlers!! They will have a Tamper Evident Sticker for your safety.
PHONE orders only at this time.
---
May 22 update
Dining Room is allowed to be Open ; HOWEVER, very Limited Seating is in effect.
If you don't want to probably have to wait for an inside table, we still encourage  our regular Pickup or Delivery.
* * * * *
May 20 update
Thanks everyone for staying with us in this terrible crisis that is effecting all of us!
* * * * *
March 23 update
We are currently open daily during our normal business hours, 11 AM - 9 PM at this time 
When you order food, you can also order beer, wine or spirits per Executive Order 2020-09.
Thanks everyone!!! Really Appreciate all the orders & support we are getting too!
---
Delivery Procedures
At this time, we are offering a non-contact delivery option.
When placing a phone order for delivery, let the order taker know you want to use that option. You'll have to prepay & tip with a credit card over the phone. When the food arrives, we'll leave it at the front door and call to let you know it's been dropped off.
We hope this will answer any questions or concerns you might have. Thank you for being our customer, we appreciate you!
The staff and owners of Two Mamas Gourmet Pizzeria
Pick Up Option
We are doing everything we can to keep everyone supplied with their favorite Pizzas!!
We are now offering "Curbside Pickup" for those that still want to pick up their order.
When you place your order , you can let our staff member know you want this option . Then, when you arrive at the restaurant , up front or in our lot, phone the restaurant and give us the name on the order, the vehicle your in and where you are parked.
We'll have a server run your order out to you . You can still order online for pickup and then call when you arrive.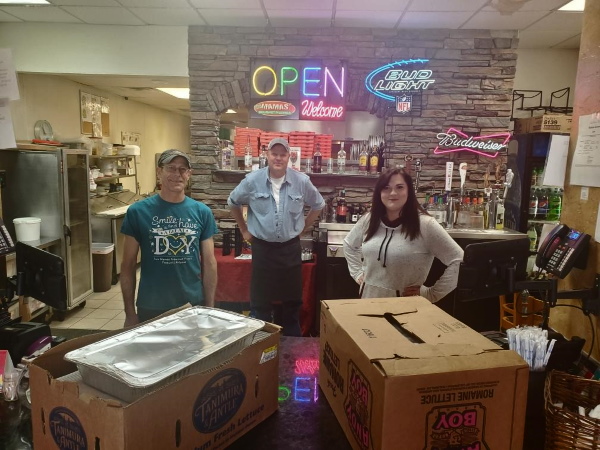 When times are tough, there are those that always face tough times!!
Two Mamas Donated enough Pasta to serve 100 people at the Salvation Army!
---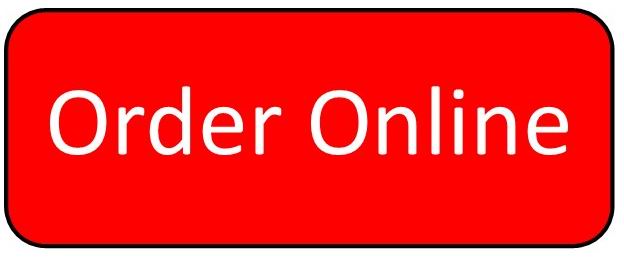 Two Mamas Pizza, 221 N Cortez St, is right in downtown Prescott, AZ offering gourmet special pizza, subs & desert. Delivery, pickup and Dine-in - try our delicious local beers while dining here.
---
We now have "Beyond Burger Patty" as a crumble topping for Pizzas!!
The Vegan Delight is changing to Beyond Vegan delight
---
New Hours ~ Sunday thru Saturday ~ 11 am - 9 pm
---
Try our new online ordering. For Delivery or Take Out.
If Online Ordering doesn't complete transaction, please call us directly -
928-443-9455

---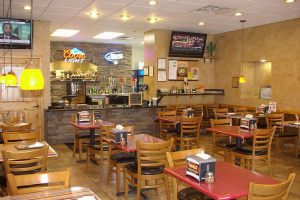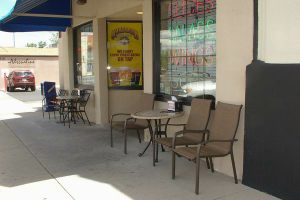 Come in for our Happy Hour ~ Monday thru Friday  ~ 2pm - 5pm
$1 off all Beer & Wine
Half Price on Selected Appetizers ~ Slices & Wing Specials

We offer all types of delicious Italian meals. Our Pizza can be ordered as a "Build Your Own" or select one from our Menu. We have hand tossed in thin or full crust as well as pan pizzas!
Our Subs are a meal in themselves! Take a look at our Menu to see all the different kinds we offer.
Two Mamas Pizza has been using the same recipes for our entries for years. We've also added some really outstanding homemade Meatballs, sauces and a secret Cannoli recipe.

---
Something new - we've adding Online Catering to our customer services, when you want someone else to do the cookin!!
Go to our Catering Page
Leave it to us - Two Mamas Pizza!!

---
We have plenty of seating inside for that relaxing meal, or just order online for that stay at home convenience. Plenty of street parking as well in our lot right next to us.
---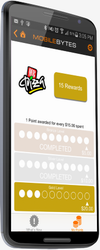 Be sure to sign up for our Loyalty Program. All the details about what to download are right here!
It's FREE and a really easy way to earn points & rewards.

Why not earn that discount automatically while you're enjoying our Entrees!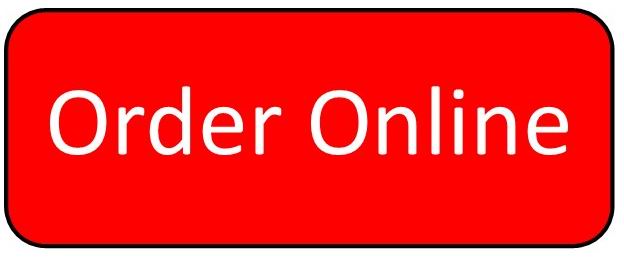 Two Mamas Pizza is all about Great Food for our Great Customers!
Takeout ~ Delivery ~ Dine-in!
Open: Sunday thru Saturday = 11 am to 9 pm
---