Two Mamas Pizza

---
---
Two Mamas Pizza, 221 N Cortez St, is right in downtown Prescott, AZ offering gourmet special pizza, subs & desert. Delivery, pickup and Dine-in - try our delicious local beers while dining here.
Coke just won the "Challenge" and we switched to Coke Products!! Thanks everyone! :)
---
New Hours ~ Sunday thru Saturday ~ 11 am - 9 pm
---
Try our new online ordering. For Delivery or Take Out.
If Online Ordering doesn't complete transaction, please call us directly -
928-443-9455

---
30 Inch Pizza Challenge was a Success!!!
Want to try this?
We have a 30" Pizza for "Dine-in Only" for a great party table with your friends!!
or
If you can eat the 30" by yourself within an hour - it's FREE!!!!
---
---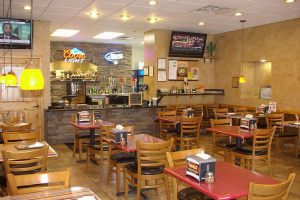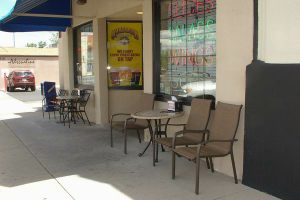 Come in for our Happy Hour ~ Monday thru Friday  ~ 2pm - 5pm
$1 off all Beer & Wine
$1 0ff on Selected Appetizers ~ Slices & Wing Specials

We offer all types of delicious Italian meals. Our Pizza can be ordered as a "Build Your Own" or select one from our Menu. We have hand tossed in thin or full crust as well as pan pizzas!
Our Subs are a meal in themselves! Take a look at our Menu to see all the different kinds we offer.
Two Mamas Pizza has been using the same recipes for our entries for years. We've also added some really outstanding homemade Meatballs, sauces and a secret Cannoli recipe.

---
Something new - we've adding Online Catering to our customer services, when you want someone else to do the cookin!!
Go to our Catering Page
Leave it to us - Two Mamas Pizza!!

---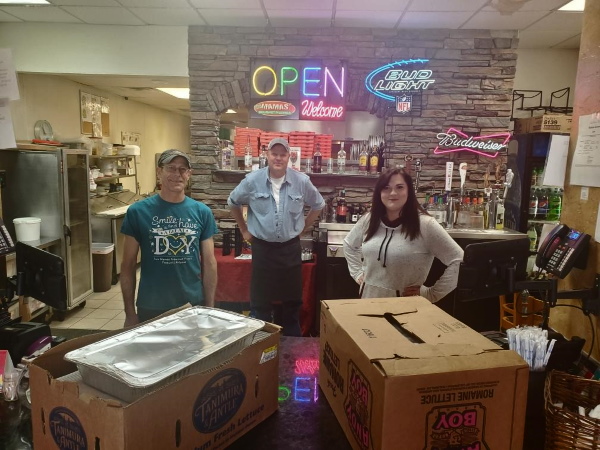 When times are tough, there are those that always face tough times!!
Two Mamas Donated enough Pasta to serve 100 people at the Salvation Army!
---
We have plenty of seating inside for that relaxing meal, or just order online for that stay at home convenience. Plenty of street parking as well in our lot right next to us.
---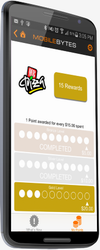 Be sure to sign up for our Loyalty Program. All the details about what to download are right here!
It's FREE and a really easy way to earn points & rewards.

Why not earn that discount automatically while you're enjoying our Entrees!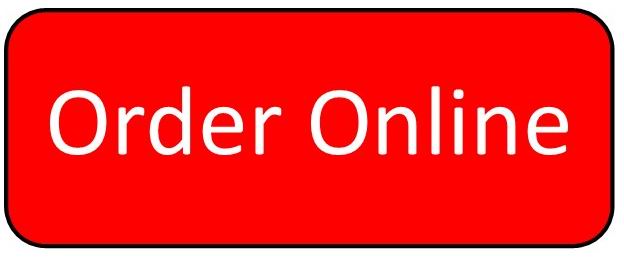 Two Mamas Pizza is all about Great Food for our Great Customers!
Takeout ~ Delivery ~ Dine-in!
Open: Sunday thru Saturday = 11 am to 9 pm
---