Build Your Own Pizza

Our Build Your Own Pizza is really popular - we offer Traditional Hand Tossed, Thin Crust, Sicilian Pan and Gluten Free Pizzas.
We offer 2 Types and  4 different Sizes -
 ROUND ~ Small = 10" ~ Medium = 14" ~ Large = 16" ~ Extra Large = 18"
Deep Dish PAN ~ Small ~ Med ~ Large; the XL is 16" ROUND Deep Dish

All our pizzas start with the traditional Cheese and Red Sauce.
However, in a "Build Your Own Pizza" - you select what you really want on your creation! If you want a Deep Dish or a Gluten Free Crust, we can do that too!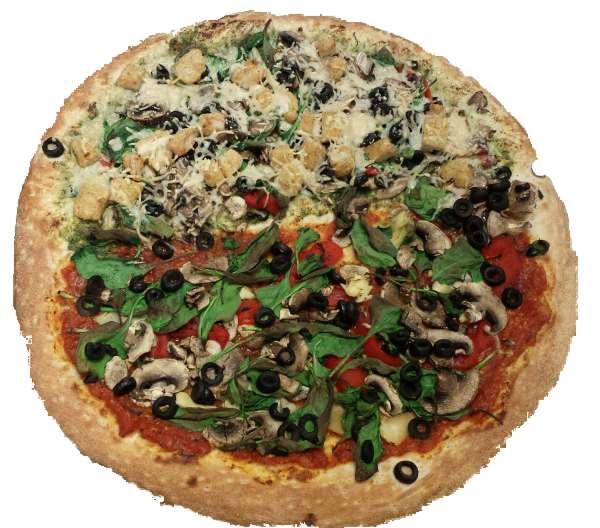 Build Your Own - Multi Ingredients
All of our toppings are the best we can purchase. Depending on the time of year, we usually have some special ingredients from our local farmers. These will be listed either right here or on our "Online Order Menu". Be sure to think about these options when you create your own!

Meats and Cheeses Available
Pepperoni ~ Ham ~ Italian Sausage ~ Ground Beef ~ Bacon ~ Salami ~ Chicken ~ Extra Mozzarella ~ Cheddar Cheese

Vegetables
Fresh Mushrooms ~ Green Bell Peppers ~ Red Onions ~ White Onions ~ Diced Tomatoes ~ Black Olive ~ Pineapple ~ Jalapeno ~ Minced Garlic ~ Fresh Basil ~ Fresh Spinach ~ Artichoke Hearts ~ Broccoli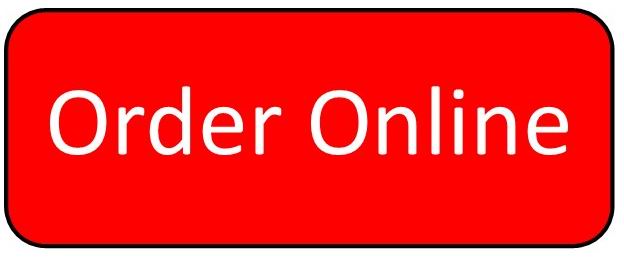 Two Mamas Pizza is all about Great Food for our Great Customers!
Takeout ~ Delivery ~ Dine-in!
Open: Sunday thru Saturday = 11 am to 9 pm
---