About Us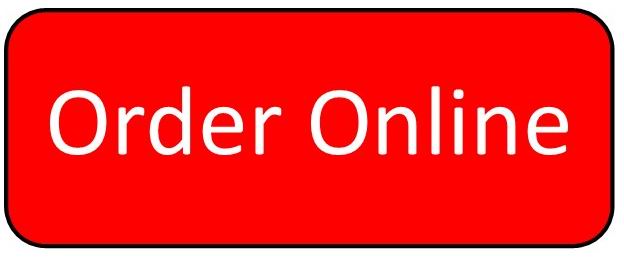 About Us tells you how this great Pizza Restaurant came to being!
Who are the Mamas'?
In keeping with the original Two Mama's tradition, and following Two Mama's Gourmet Style Recipes, two Arizona sisters and Mama's too, married two Chicago born guys with a flair for cooking, all with the crazy desire to one day operate a small town pizza joint. And the Two Mama's dream continues...
---
---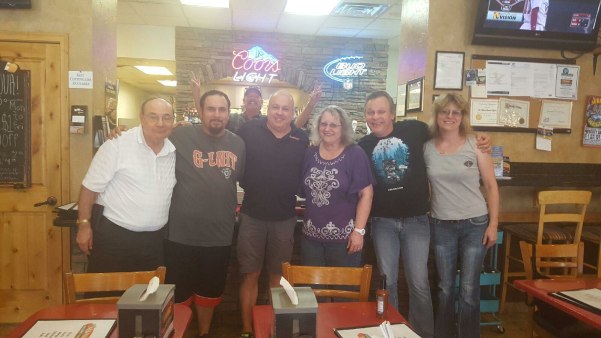 Nothing better than friends and family, from Chicago and Phoenix, visiting our Italian Restaurant!!
Above: John, Chris, Keith, Paulette, Joe & Sherry (Don photo bombing in the background!)

---
First Anniversary Ribbon Cutting Feb 6, 2016

Keith & Erika surrounded by Prescott Chamber Members & Friends
---
We escaped to Sun City West to see a tribute band Liverpool Legends - The Beatles!! John Lennon, just to my left is my brother!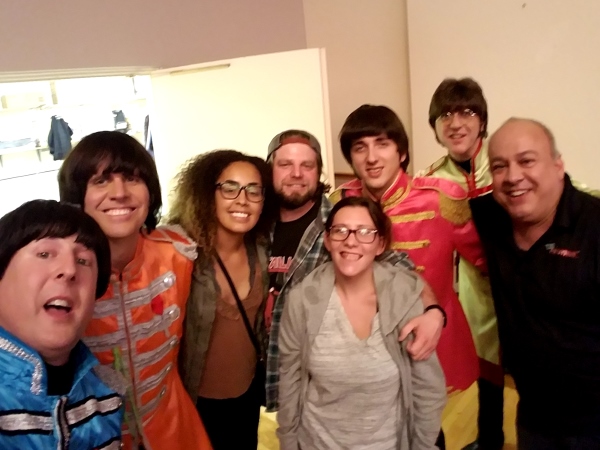 From left to right it's Azalia, David,  Angela and myself - surrounded by the Beatles. They even sang the Beatles hit "Birthday " to Erica!

---
Owner Keith getting ready for the Northern Arizona Senior Pickle Ball Tournament!!

Keith & Two Mamas Pizza was one of the Sponsors!! (7/7/16 thru 7/9/16)


---
Restaurant Building History
Originally, this building started out in Prescott as "Arizona General Supply - owned by John Lincoln. Years later, it became the Stockmans Bank Building.
Then, in 2008 the great Italian Restaurant traditions started.
First, it became Mama Eddas Gourmet Pizza, 2012 renamed Two Mama's Gourmet Pizza, and in 2015 under new ownership ~ Keith & Erica - with the same great original Italian Recipes and some new ones.
The newest Two Mama's Family invites you to become part of our family too!.
So sit back, savor a great meal, friendly service and enjoy one of our big screen TVs. Please let us know if there is anything we can do to make your experience even better.
And remember... Only the best from your Mama... Just like it should be!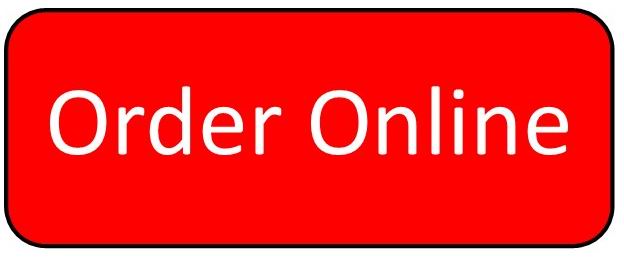 Two Mamas Pizza is all about Great Food for our Great Customers!
Takeout ~ Delivery ~ Dine-in!
Open: Sunday thru Saturday = 11 am to 9 pm
---