Appetizers
Great selection of Appetizers - Chicken Tenders, Chicken Wings, Garlic Bread, Potato Wedges and lots more!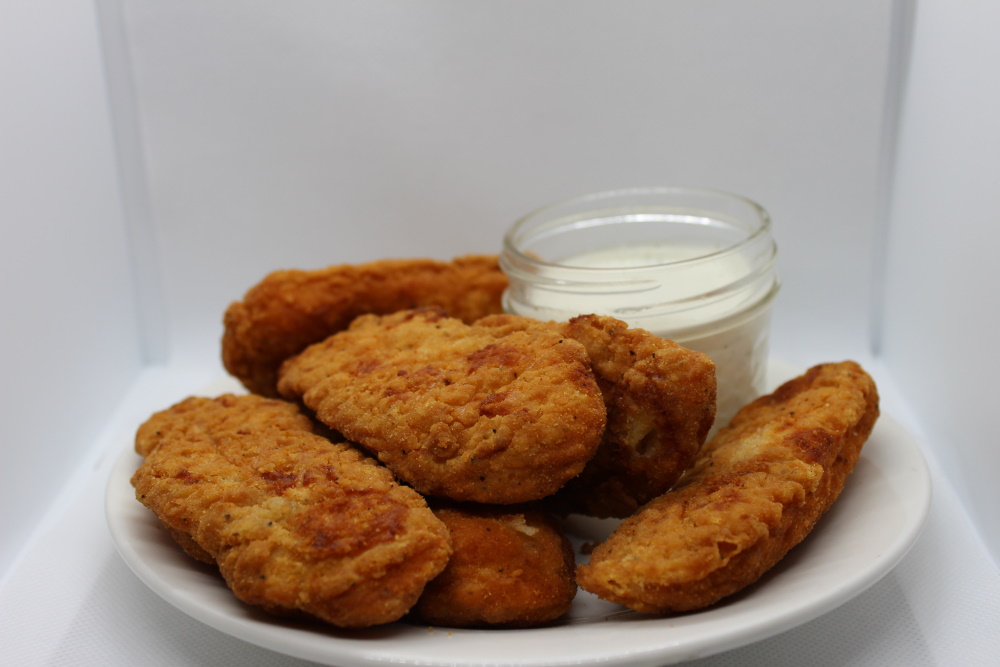 NEW ~ Tossed Chicken Tenders ~ Chicken Tenders - Tossed in your favorite sauce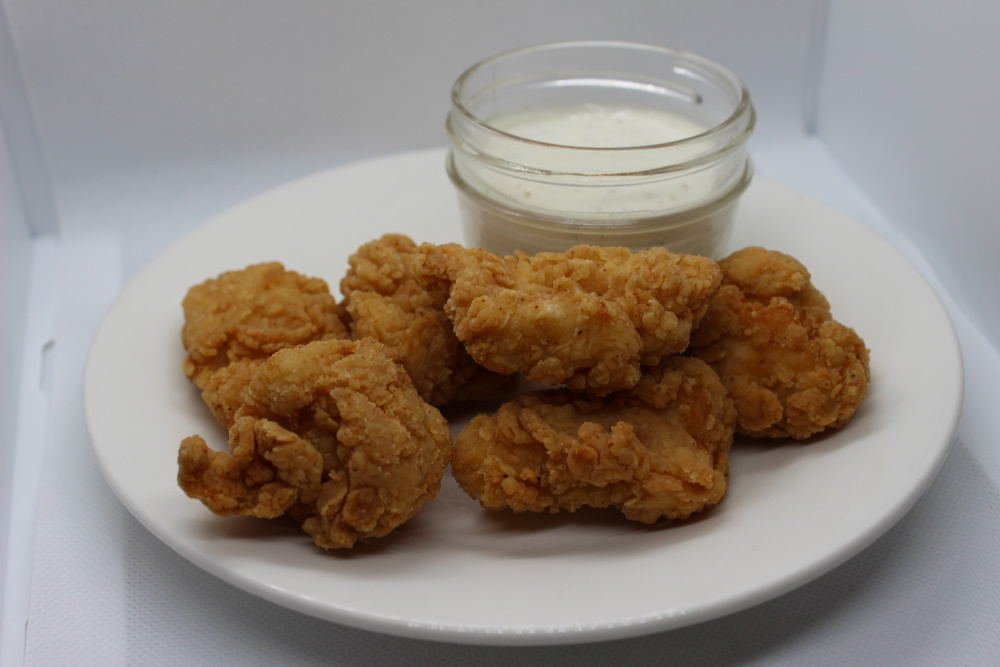 Chicken Wings - Traditional Bone-In or Boneless Chicken Wings - How many can you eat!?
Original Buffalo, Italian Buffalo, BBQ, Teriyaki, Plain Oven Roasted, or Try our Italian Herb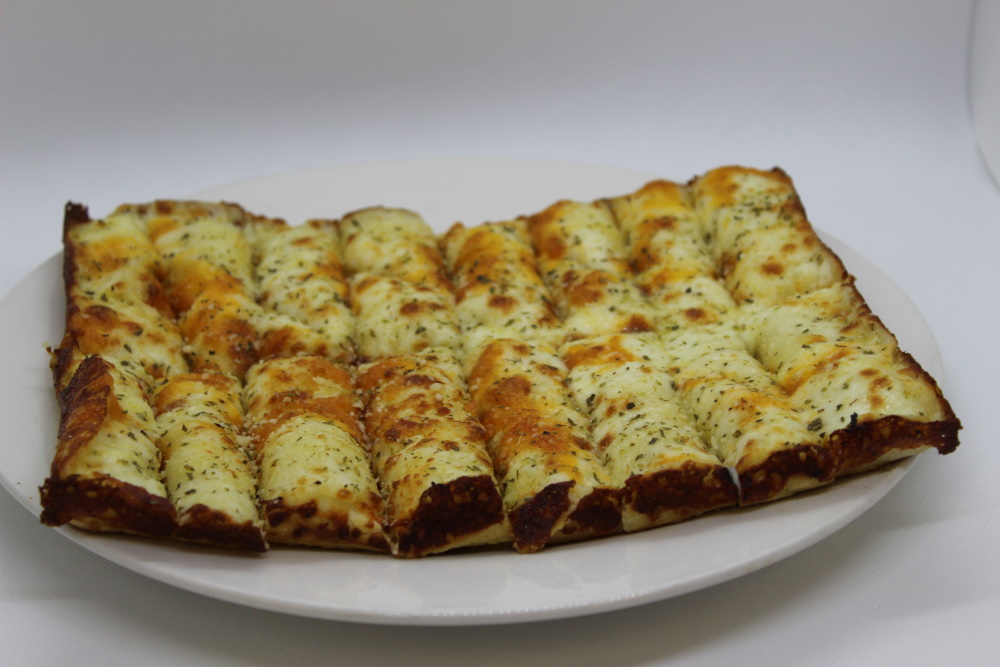 MOZZARELLA BREAD - Our Homemade Dough covered in Mozzarella Cheese, Parmesan & Garlic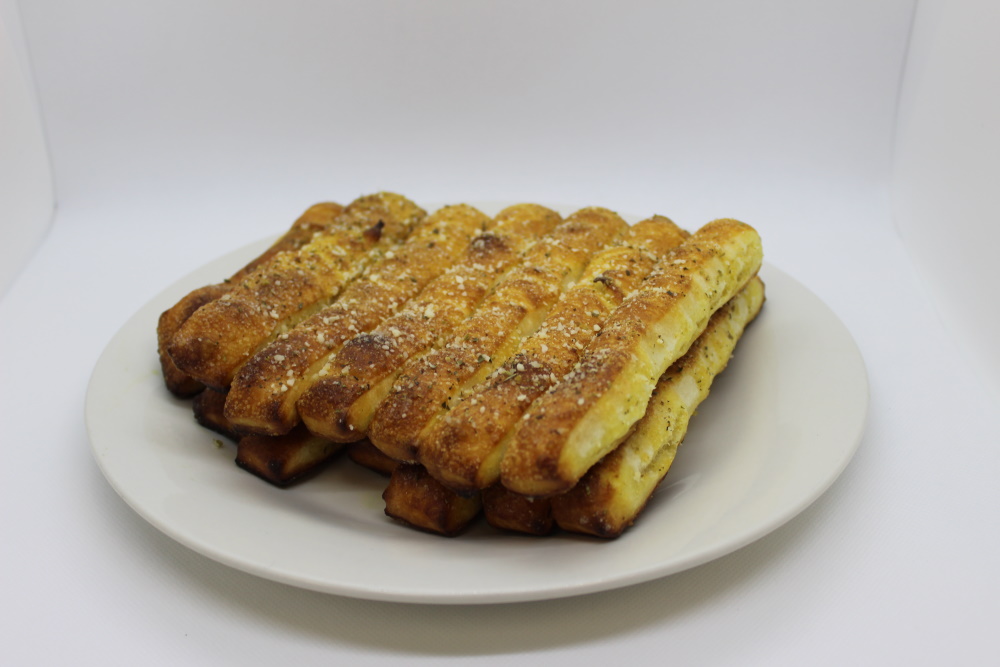 GARLIC BREAD - Crispy on the outside, soft on the inside covered in Parmesan & our own Garlic Herb served with Marinara Sauce
Appetizer Platter - Mushrooms, Zucchini, Jalapeno Poppers and Mozzarella Sticks together on one plate.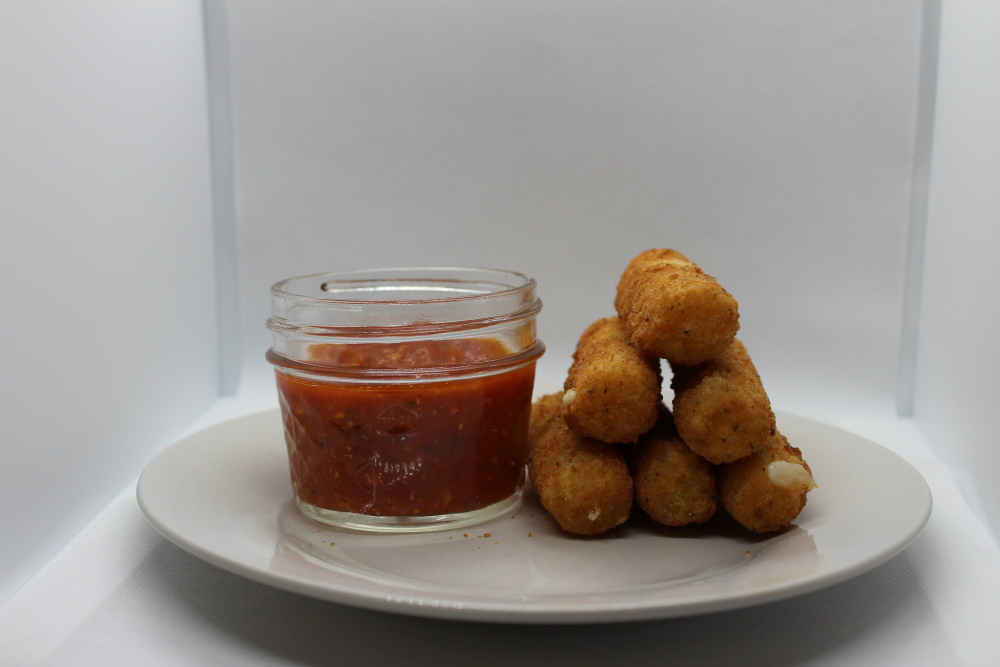 Mozzarella Sticks - Deep Fried Mozzarella Cheese Sticks w/Sauce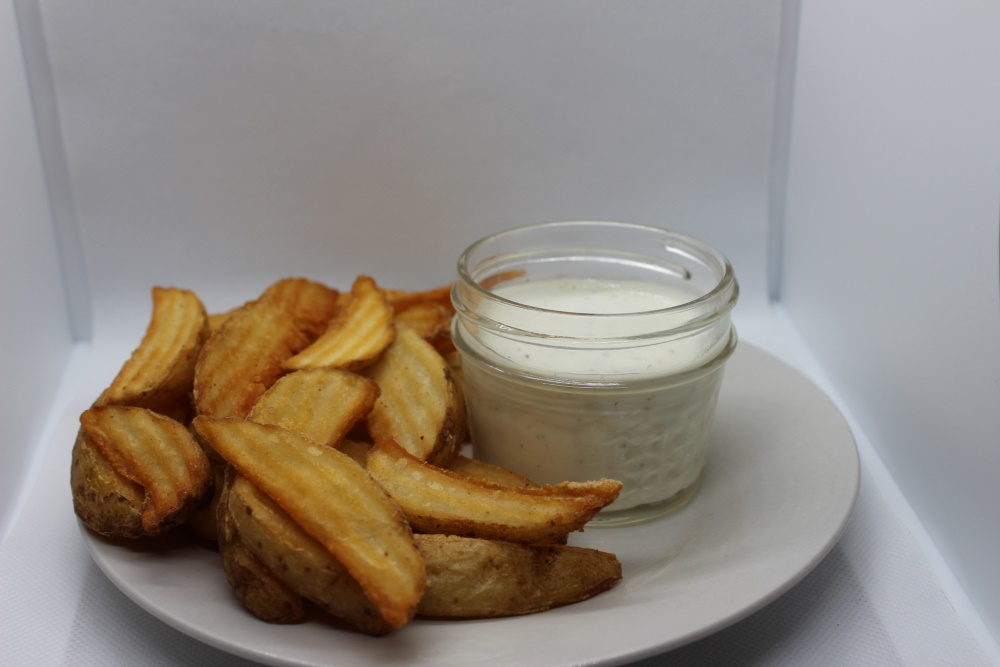 SEASONED POTATO WEDGES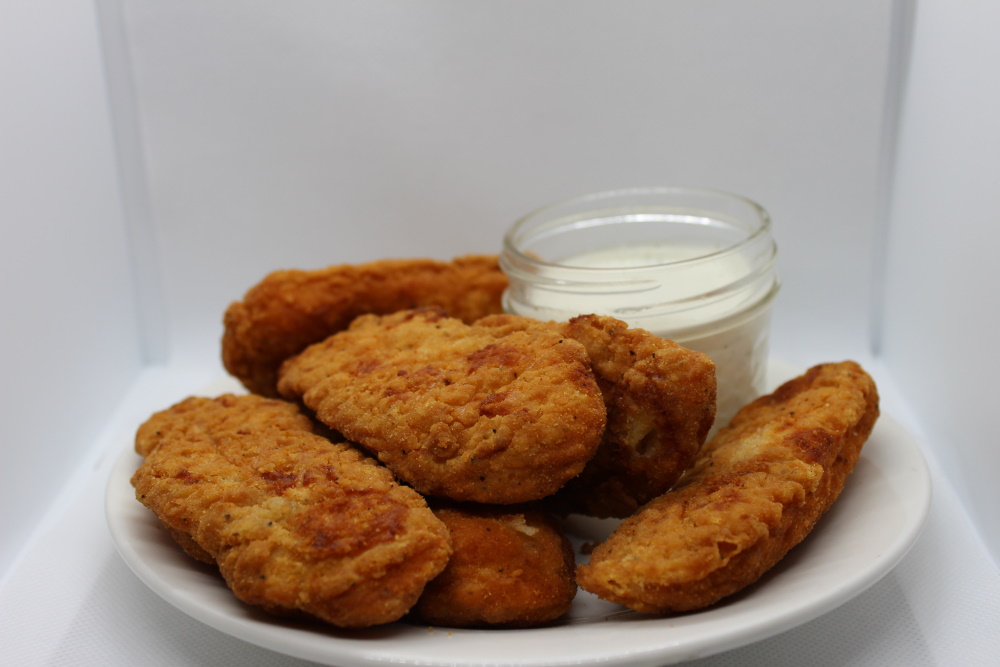 CHICKEN TENDERS - Five Pieces with your choice of Homemade Ranch or Bleu Cheese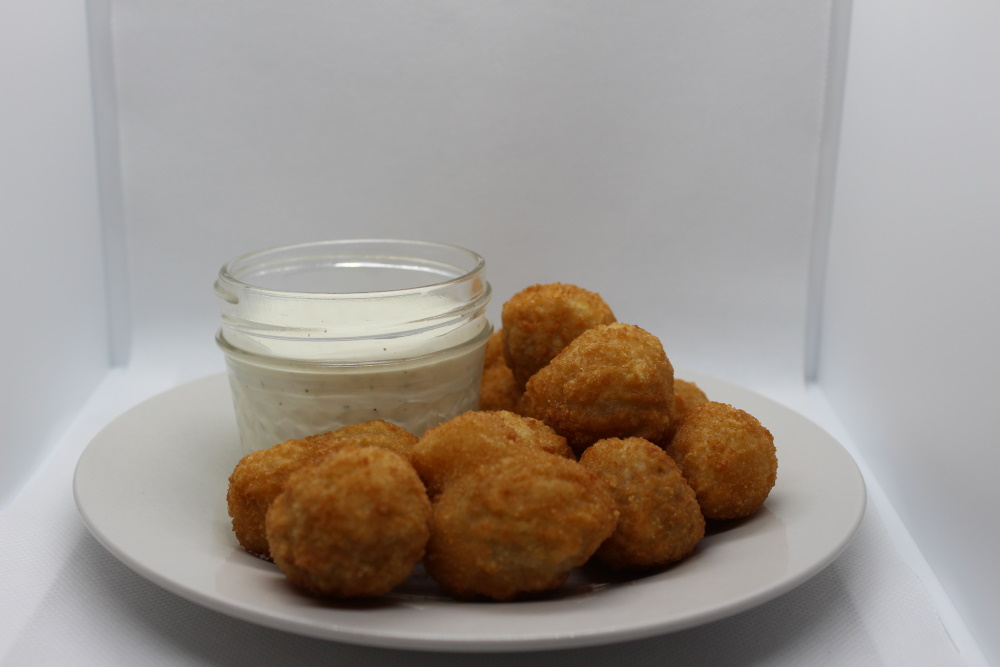 MUSHROOMS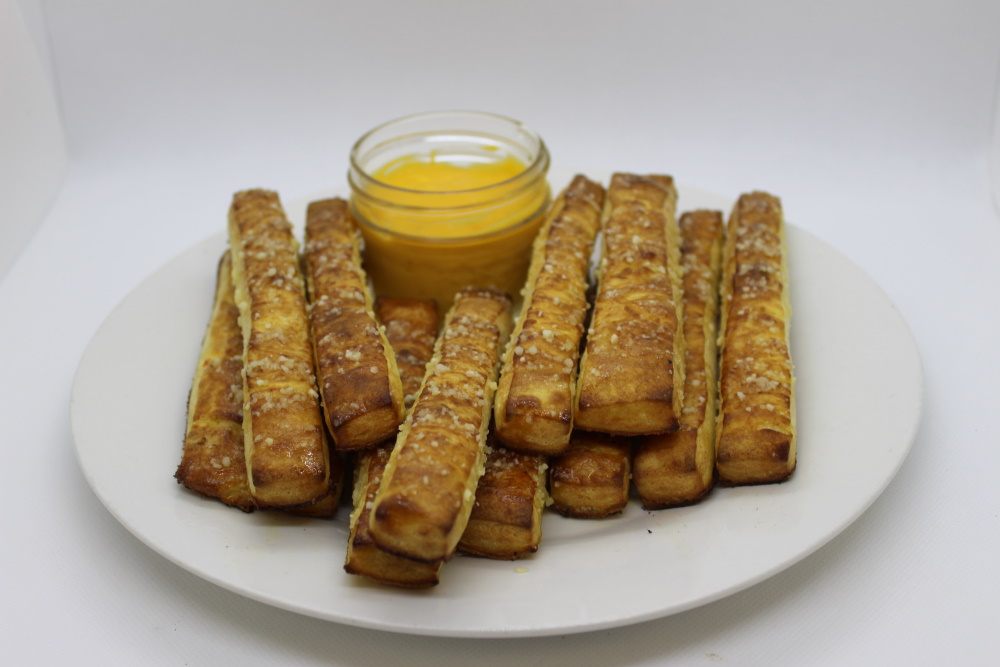 PARMESAN BREAD STICKS
JALAPENO POPPERS
FRIED ZUCCHINI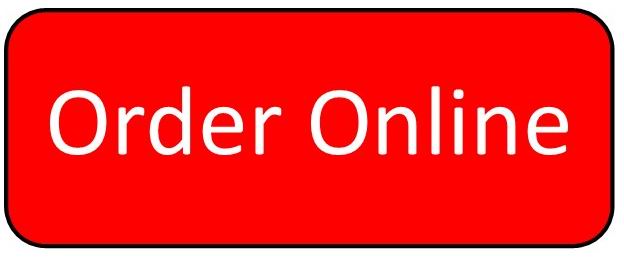 Two Mamas Pizza is all about Great Food for our Great Customers!
Takeout ~ Delivery ~ Dine-in!
Open: Sunday thru Saturday = 11 am to 9 pm
---