Subs - Sandwiches

Our delicious Subs and Sandwiches are everybody's favorites - Cheesesteaks, Italian, Italian Sausage, Pot Roast, Chicken Parm, Classic and Meatball
All Subs are Toasted 
All subs are prepared on Freshly Baked White Italian Rolls (includes Potato Chips and a Pickle)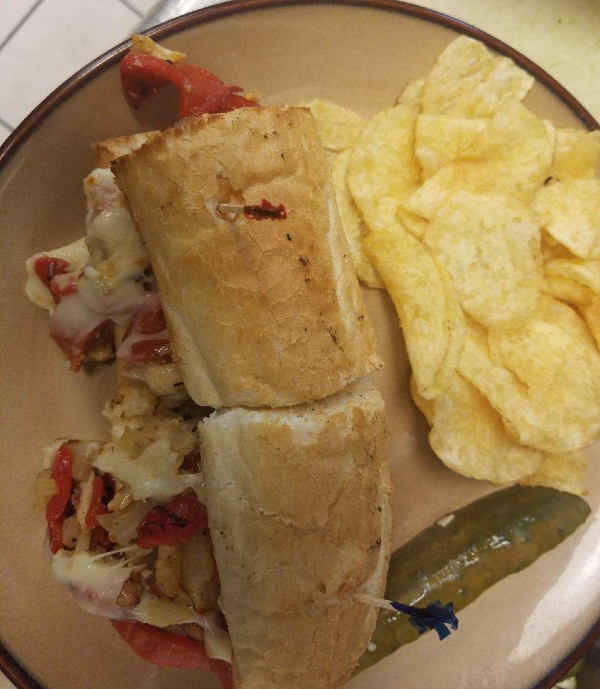 Chicken Philly Sandwich - Grilled Chicken Breast Strips with Roasted Red Peppers and Caramelized Onions. Topped with Mayo, Olive Oil and American Cheese.
---
Italian Sausage - Italian Sausage in Marinara with Roasted Green Peppers and Provolone Cheese.
---
CLASSIC CHICAGO ITALIAN BEEF - Slow Roasted Lean Beef seasoned to perfection. Topped with Sauteed Green Bell Peppers & Giardiniera, then drizzled in Au Jus. Incredible!
---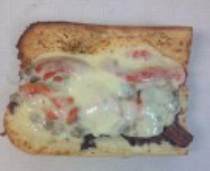 Pot Roast - Pot Roast with American Cheese,Caramelized Onion & Roasted Red Peppers. Topped with Mayo and a Splash of Oil.
---
Chicken Parm - Breaded Chicken Tender in Marinara with Provolone and Mozzarella Cheeses.
---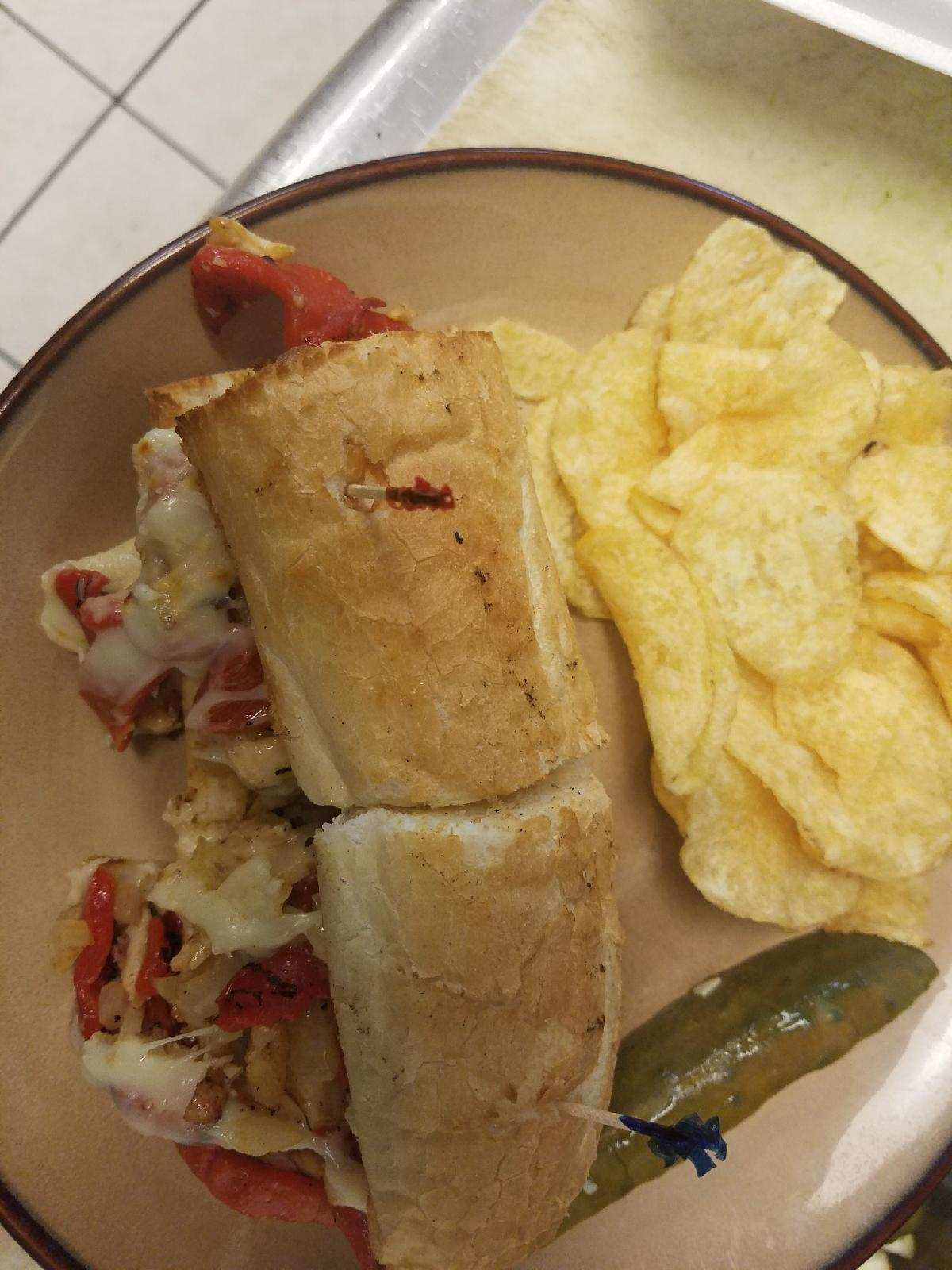 PHILLY STEAK - Philly Beef with a Blend of Cheeses, Caramelized Onion and Roasted Peppers, Mayo & a Splash of Oil
---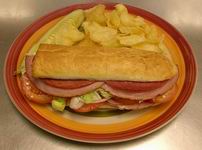 ITALIAN - Capicola, Genoa Salami, Ham and Provolone topped with Lettuce and Tomato, Sweet Onion, Mayo, Mamas' Special Spices & Oil & Vinegar
---
PAPA'S MEATBALL SUB - Handmade Meatballs and Marinara topped with a Blend of Cheeses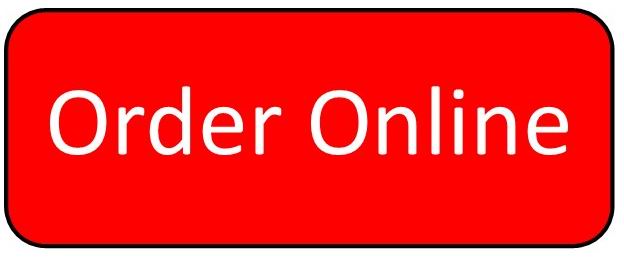 Two Mamas Pizza is all about Great Food for our Great Customers!
Takeout ~ Delivery ~ Dine-in!
Open: Sunday thru Saturday = 11 am to 9 pm
---