Salads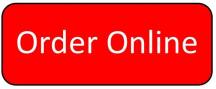 Our Salads have fresh cut Romaine and Iceberg Lettuce in your choice of:
Garden, Greek, Caesar, Spring Mix or Antipasto
   Small     Medium     Large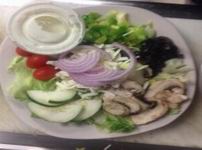 GARDEN - Fresh Mushrooms, Grape Tomatoes, Red Onion Rings, Cucumber Slices, Black Olives, Diced Bell Peppers and Mozzarella Cheese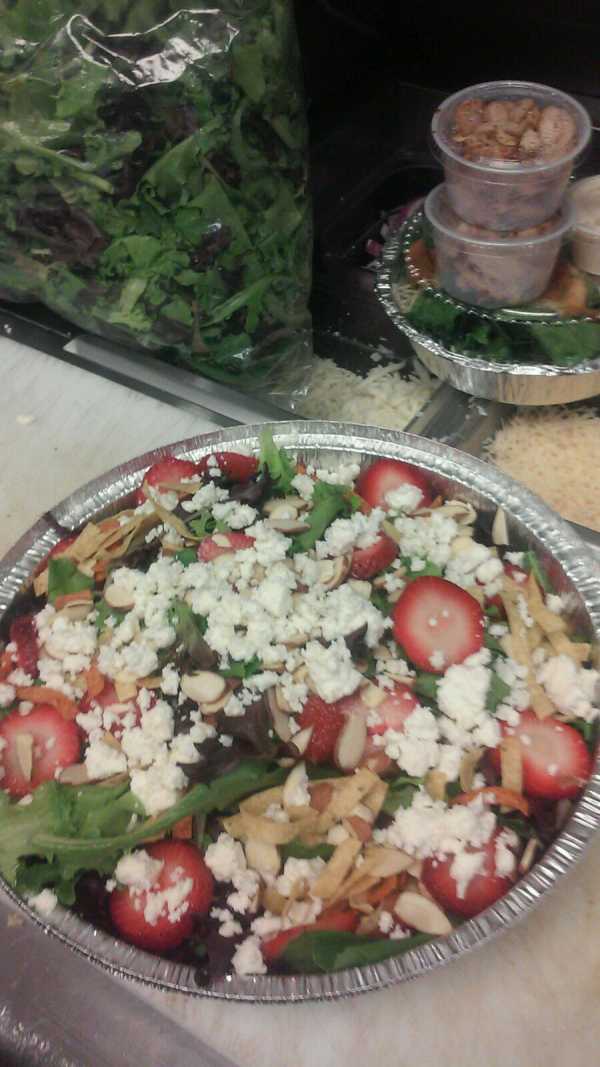 Spring Mix - Fresh Mix of Greens and Seasonal "Extras" ~ Includes our Special House Dressing.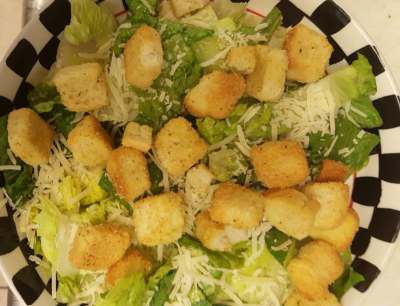 CAESAR - Croutons and Shredded Parmesan Cheese - added to our fresh Romaine and Iceberg Lettuce
---
Specialty Salads
     Small     Medium    Large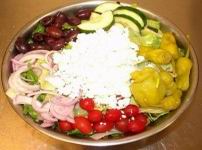 GREEK - Cucumber Slices, Kalamata Olives, Feta Cheese, Grape Tomatoes, Red Onion Rings and Whole Pepperoncinis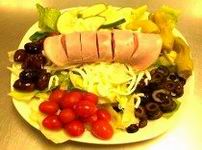 ANTIPASTO - Ham, Salami, Black Olives, Grape Tomatoes, Kalamata Olives, Pepperoncinis and Mozzarella Cheese
Add Chicken and/or Bacon and/or Shrimp to any Salad (Extra Charge)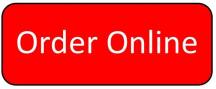 Two Mamas Pizza is all about Great Food for our Great Customers!
Dine-in ~ Takeout ~ Delivery!
Open: Monday ~ Thursday = 11 am to 9 pm; Friday & Saturday = 11 am to 10 pm

Sunday 11 am to 8 pm


Home
› Salads